Description of Business
DAIKYO ANABUKI REAL ESTATE backs up the real estate transaction of customers with its abundant experience and the information power from a nationwide network of stores. From condominiums, detached homes, and commercial land to condominium buildings and income-producing buildings, we can meet all selling, buying, renting, and leasing needs.
Real Estate Brokerage
DAIKYO ANABUKI REAL ESTATE has 75 outlets in 32 prefectures nationwide, from Hokkaido to Okinawa. From general brokerage of condominiums and detached homes for individuals and investors to the brokerage of corporate housing and welfare facilities for corporations, we are developing our brokerage business through accurate consulting as professionals using our "extensive results and solid expertise."
Real Estate Brokerage Business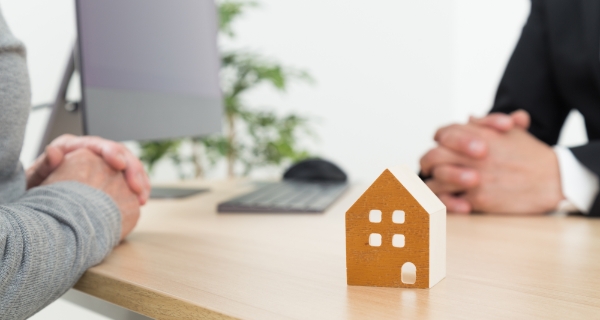 DAIKYO ANABUKI REAL ESTATE also provides complete support for time-consuming rental management from recruiting to contracts and even restoration using its comprehensive abilities. We support rental management with a reliable system, whether you already own rental property or are just starting out.
Renovation Business
By buying real estate such as condominiums and detached houses and comprehensively renovating the facilities and interiors, DAIKYO ANABUKI REAL ESTATE adds new value to real estate, revitalizing and selling them.
Buying Service
We meet the condominium selling needs of our customers by utilizing our nationwide real estate network and renovation experience.
Some areas are not covered.
Renovated Housing Sales
To eliminate any anxiety about existing houses and deliver plus α value, DAIKYO ANABUKI REAL ESTATE is developing Reno α, renovated condominiums that it sells through a series of verifications, inspections, and checks from the viewpoint of a professional, starting from before the condominium is purchased.
Reno α is committed to providing customers with homes that offer peace of mind while focusing on renovation planning that proposes ways of living by placing importance on the quality of procurement, planning, construction, and after-sales service.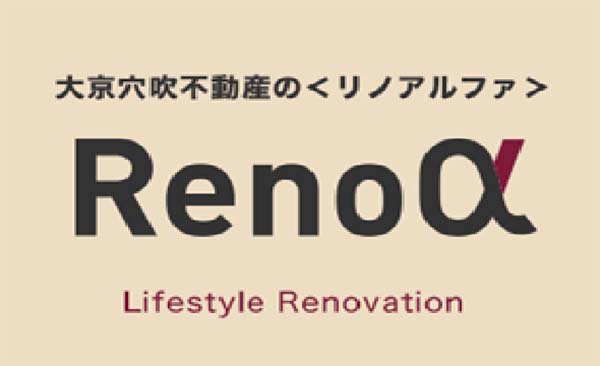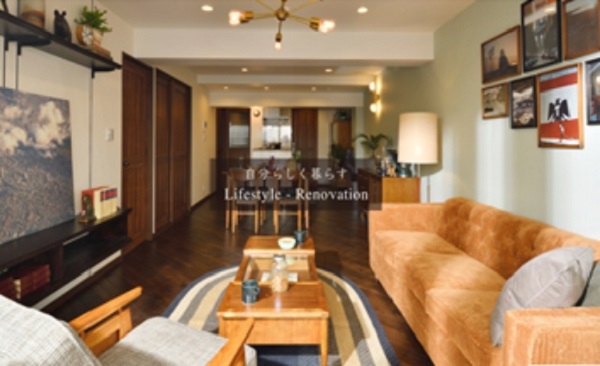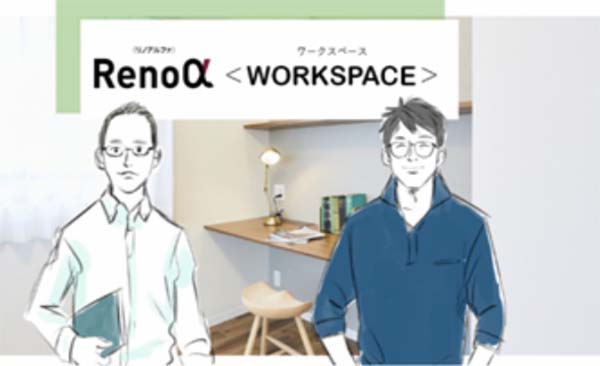 Real Estate Consulting Business
DAIKYO ANABUKI REAL ESTATE provides real estate consulting services for corporate and individual clients and investors, using our resources to maximize the profitability of real estate assets. We can respond to a variety of cases, from property management to complex inheritance cases and business activity support.
Other Information on Housing Development Business