Description of Business
We operate specialized training facilities combining training, accommodation and dining facilities. As well as training rooms of various types and sizes, our facilities are complete with comfortable yet functional guest rooms, plus restaurants and free spaces for social interchange. We also offer total support, from reservations through to implementation, including the arrangement of conference coordinators to respond to the detailed training needs that change with the times.
Easy Access to the City Center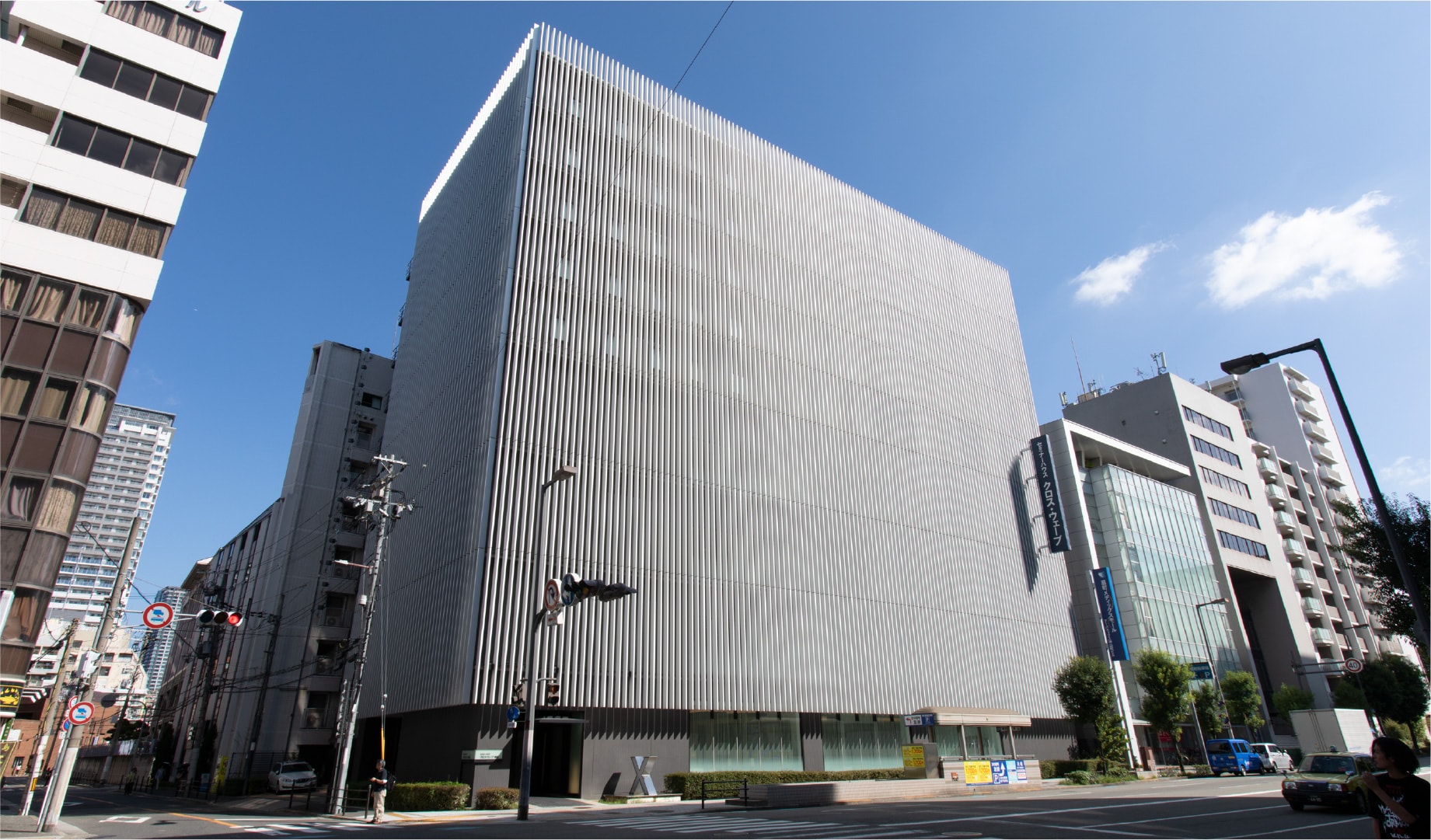 There are four Seminar House Cross Wave facilities nationwide. Seminar House Cross Wave Umeda is located within walking distance of JR Osaka Station, while the closest station to Seminar House Cross Wave Fuchu, Seminar House Cross Wave Funabashi, and Seminar House Cross Wave Makuhari are all located within 30 minutes of major terminal stations. We provide calm environments in locations close to city centers.
Training Rooms Designed for Functionality
A variety of training rooms are available, from main halls with a maximum capacity of 456 people (Cross Wave Fuchu) to training rooms suitable for small groups. Training rooms are equipped with a wide range of facilities to meet a variety of needs, including chairs that are comfortable to sit on for long periods of time and desks that can be easily arranged. An experienced conference coordinators will support your training success in conducting the training.
Design Unique to Enhanced Comfort Training Facilities
Rooms are equipped with spacious desks and stand lights for desk work, adding the functionality of a training facility to the comfort of a hotel. In addition to restaurants and gathering locations that can be selected according to the situation, common rooms can be used for casual gatherings, making them places to deepen exchanges. There are also spacious relaxation spaces in common areas.
Operated Facilities
Related Links
Other Information on Facility operation business