Description of Business
ORIX Hotel Management currently manages and operates 24 onsen hotels and hotels housing approximately 5,500 rooms throughout Japan (as of October 2021). These facilities meet diverse needs from city and resort hotels to onsen hotels.
Deploying ORIX HOTELS & RESORTS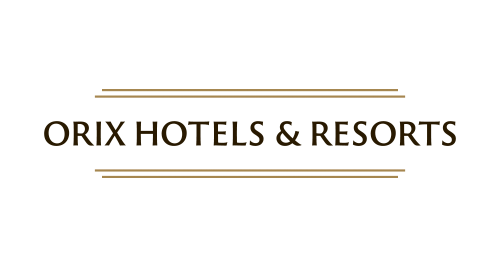 ORIX HOTELS & RESORTS is a hotel-operating business brand that currently operates 13 onsen hotels and hotels in Japan through ORIX Hotel Management Corporation, a Group company. We will continue to deliver "a location to which customers wish to return" as a company that can offer fresh proposals to meet various customer needs, including those they may not be aware of.
Other Information on Facility Operation Business