Description of Business
We operate distinctive facilities with the comprehensive power of the ORIX Group. Each facility has a unique approach to operations and also contributes to regional revitalization.
Shunpanro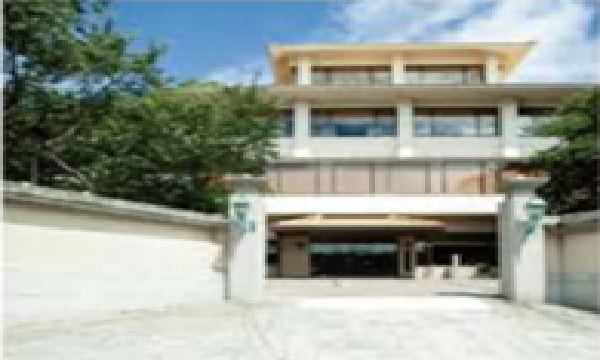 Shunpanro boasts the tradition and prestige of being the first restaurant in Japan to obtain a license to serve puffer fish. We have six restaurants of various types across the country, including those serving puffer fish dishes in casual settings and catering to take-out and souvenir purchasing needs. The main restaurant in Shimonoseki, where Hirobumi Ito signed the Sino-Japanese Peace Treaty, also handles overnight stays.
[Address] Shimonoseki City, Yamaguchi (Main Restaurant)
Chofu Driving School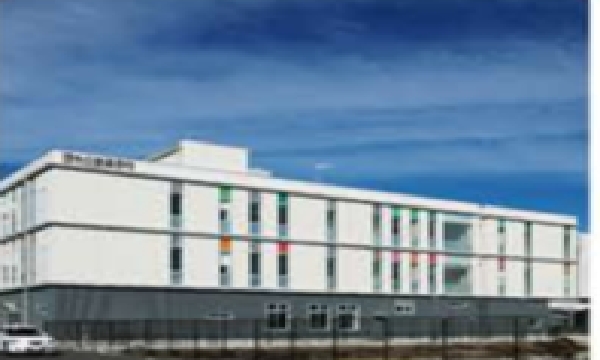 The concierge staff at Chofu Driving School offer support in all aspects of training, from pre-enrollment consultations to post-graduation care, to ensure that customers can enjoy a comfortable and enjoyable learning experience. Customers can choose the instructor that best suits their needs.
[Address] Chofu City, Tokyo
ORIX Theater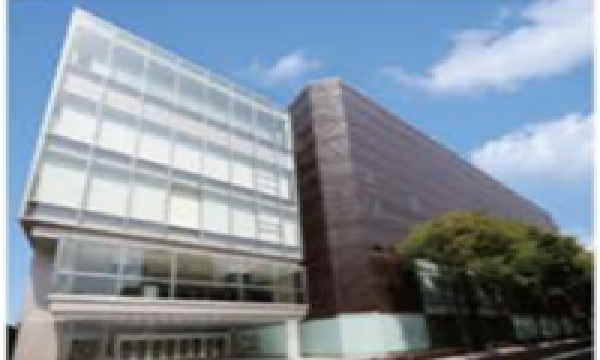 The former Osaka Welfare House was renovated and reopened as ORIX Theater on April 8, 2012. It provides an environment that can accommodate a variety of performances including pop music, classical music, opera, and theater. It is operated by Osaka City Dome.
[Address] Osaka City, Osaka
Kyocera Dome Osaka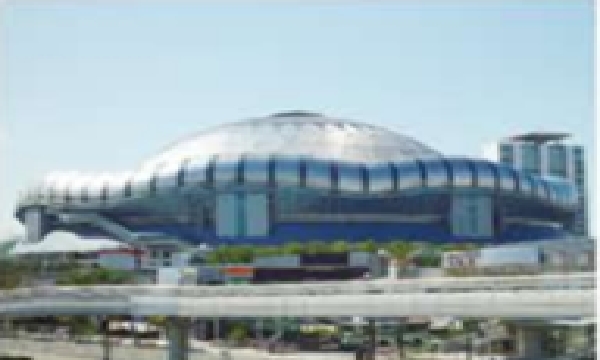 ORIX Group operates the multipurpose dome Kyocera Dome Osaka, home to the Orix Buffaloes. It can also be used for concerts, sports events such as athletic tournaments, exhibitions, ceremonies, and weddings.
[Address] Osaka City, Osaka
Related Links
Other Information on Facility Operation Business