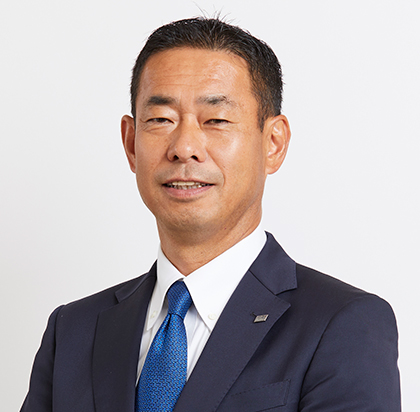 Aiming to create new values in the real estate business.
Thank you for your continued support.
The ORIX Group's real estate business began with the launch of a single dormitory leasing business for corporations in 1986. In 1993, ORIX entered the condominium business. Establishing ORIX Real Estate Corporation in 1999, in addition to housing development, ORIX Real Estate has been diversifying its businesses in real estate development and investments in office buildings, commercial facilities, logistics centers, and facility management of onsen hotels, hotels, aquariums, etc., as well as in real estate asset management and complex urban development businesses. In January 2019, ORIX increased its shares of DAIKYO INCORPORATED which previously had a capital relationship, into a wholly owned subsidiary. Combining the knowledge and expertise of DAIKYO for over 50 years, ORIX Real Estate has launched an integrated management system for further growth as a Comprehensive Real Estate Group.
Based on ORIX's accumulated real estate business know-how, ORIX Real Estate can create added value by actively utilizing the Group's financial know-how, diversified business promotion capabilities, and a nationwide sales network.
While pursuing new value creation in the real estate business, ORIX Real Estate aims to contribute to solving diversified social issues such as consideration for the global environment and regional revitalization.
Group Managing Executive President, ORIX Real Estate Corporation